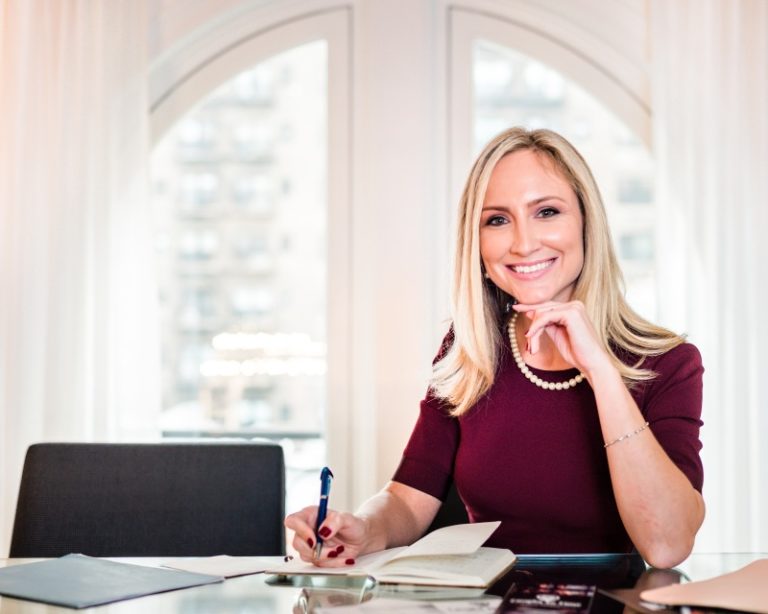 Michaela Boruta, a Slovakian, has been living in New York City for ten years and it was her curiosity and desire to get to know a new culture and way of life that took her there. Here is her story about her first moves in an unfamiliar environment across the ocean, her successes and becoming an entrepreneur – running of her own business in the Big Apple.
Tell us about your background.
I never had dreams of going to America, it just happened. In 2007, during my last year of studies at the Faculty of Arts at the Comenius University, I was offered an internship in New York City teaching English. I loved the idea of experiencing different cultures and since I majored in English and Arabic language and culture, I packed my bags. It seems that fate opened all the right doors when I stepped into the adventure.
Was it an odd experience for a Slovakian to teach English?
It was odd for the New Yorker's. Everyone was so surprised to have a native Slovakian teaching English in New York City. At immigration they thought I misused the words and was in the U.S. to "learn" English not to teach it. My students and I had many good laughs about this!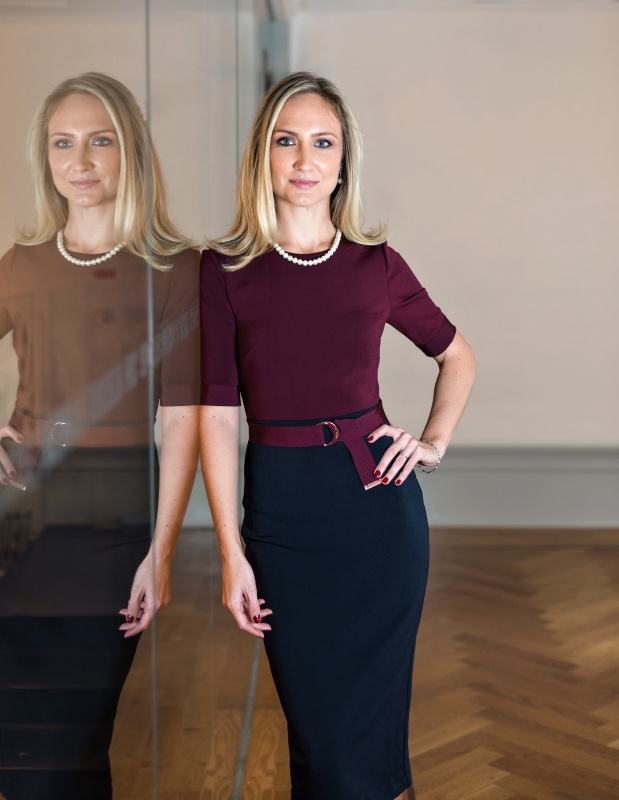 It's a huge leap from teaching English to where you are today. How did you get started with event planning?
It was early 2009 and I started to work at the Bohemian National Hall (www.bohemianationalhall.com). I had not organized a single event prior to that day if we do not talk about family birthday parties. We received an inquiry to host a cocktail reception for the Permanent Mission of France to the United Nations in this beautiful building. It was magical and the beginning of my new career.
What do you mean by magical, I picture fireworks and stars in the sky?
(Laugh) No fireworks in the sky but definitely in my head. Suddenly I had a vision of what could transpire for me in the future, although it was unclear what the next steps would look like or how to make it happen.
So you did not immediately launch your business?
Oh, no. I worked at the Bohemian National Hall for the next 7 years learning how to collaborate with clients and what it takes to build a brand and a business. My contributions during that time helped expose this unique space to New Yorkers planning their corporate events and cultural celebrations. I am very proud of my involvement with the Bohemian National Hall and it makes me happy to see how special and sought after it has become. It will always be my second home.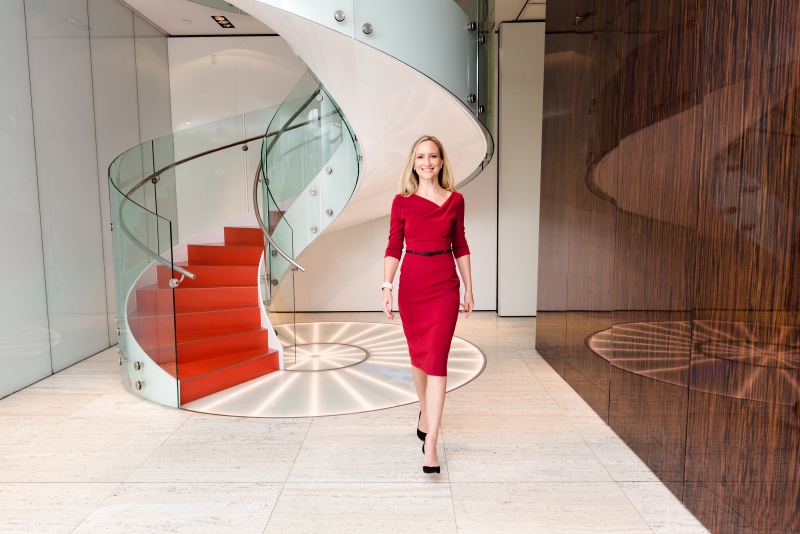 Boruta Consulting is a successful event planning company, what makes your business model different from your competitors?
Event planning is not a job. From a blank canvas we create memories and happiness for our clients. They become a kind of a family. Every client knows they are my only priority at that moment. This actually is my Mission Statement.
That's beautiful, now I want to plan an event!
Let's do it! It is so exhilarating to create an entire event from a single idea, from a conversation or a photo. I find it very satisfying that I get to be creative in this new world of mine. When I meet with a client it is imperative to understand what is of value and importance to them and the purpose of the event. We get to know each other and then something clicks … it is as if I suddenly connect to their DNA and know exactly what type of an event will successfully launch their product, create cherished memories or change a corporate event into something exciting and unexpected.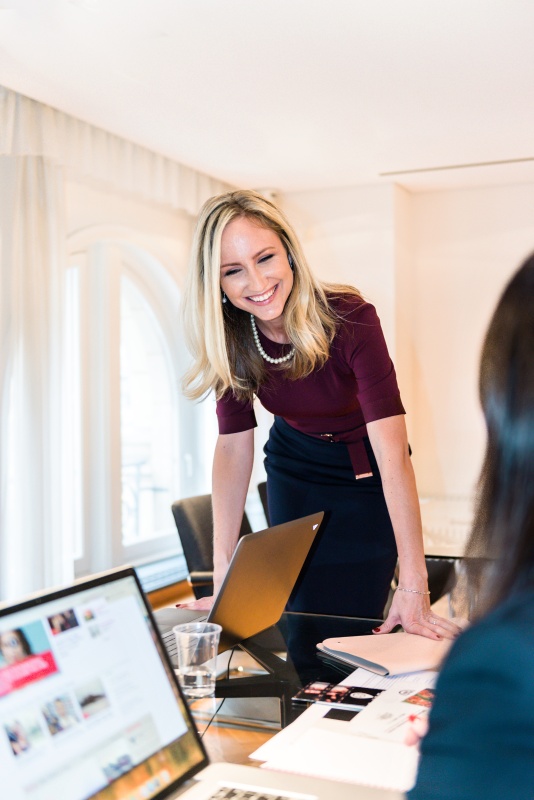 With the holiday season unfolding companies plan many holiday parties. What is your perception of a good celebration and why should a company hire an event planner?
These days everyone wants a high quality event, yet they are limited with time and do not have the skills or time to do this alone. We partner with corporations and organizations to make it happen. And let's face it, when you experience a stress-free event you feel nurtured and connected. That to me is the true definition of a successful celebration.
That sounds incredible. So what type of services does Boruta Consulting offer?
We offer corporate events, product launches, and galas with auctions. We also work with clients on destination weddings, art exhibitions and retreats.
Within the industry, retreats are gaining momentum. Can you tell us about your next retreat?
You are correct, retreats are next big thing. Whether it is sponsored by a corporation or we are talking about a weekend for couples, the possibilities are endless. One of my partners, Holland Haiis (hollandhaiis.com) is a Digital Detox and Connectivity Expert and we are collaborating on an event to digitally disconnect while experiencing grown-up playtime. This event will allow our guests to understand the neuroscience of too much technology and how it has impacted our creativity and productivity. We will focus on different adventures to unlock your life from the mantra of "busy" to the mindset of "being". Our guests will even get to drive a race car if they desire.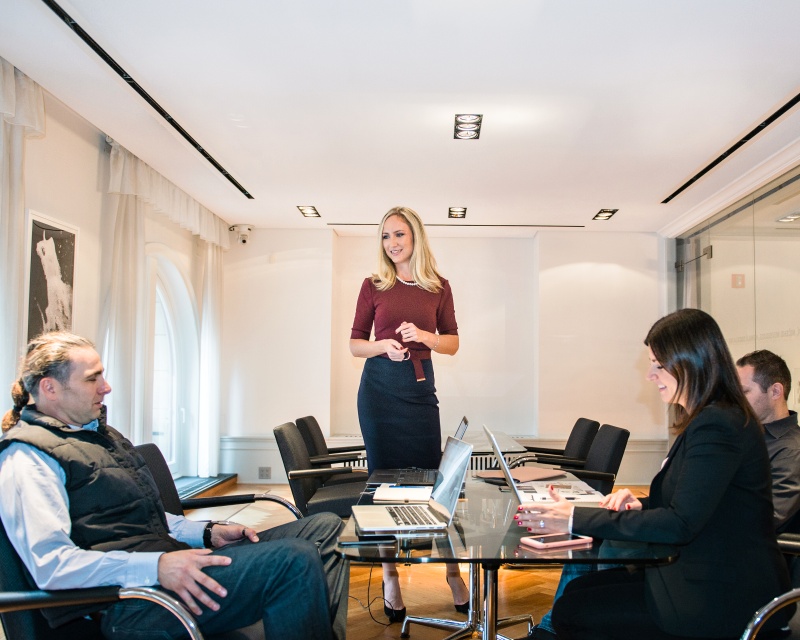 We are both celebrating 10-year anniversary so Happy Anniversary!
Thank you, Happy Anniversary to you as well. I will close by saying that this experience has been and continues to be an incredible journey and I encourage everyone to follow your dream. Go and be adventurous.
For more information or to begin planning your next event with Michaela Boruta, CEO of Boruta Consulting please visit the website at borutaconsulting.com or email: michaela@borutaconsulting.com or call 001-917-669-0101.
Peter Fritz
Fotografie: You Me We Photography