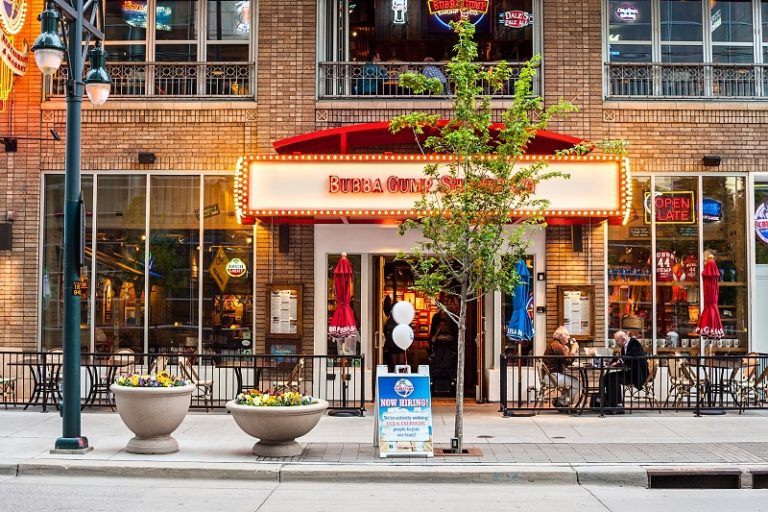 For many centuries the most courageous seafarers and voyagers have been fascinated by mysterious seas and unexplored depths full of various animal species. Few tens of years it was possible to get quality seafood just in coastal and seashore areas, nowadays thanks to modern transport means and changes in eating habits it is available and becoming popular in other places farther from the sea too.
It is obvious you can get whatever you ask for while eating in any of more luxurious restaurants.  You can order various  shellfishes, crustaceans and fishes coming  from various seas and oceans. The most popular is seafood such as  oysters, calamari,  sepia, octopus and shrimps. The latter belong to ten-legged shellfishes and they have become well known thanks to their fine, delicate and tasty meat. If you decide to go for this most popular seafood, we'd like to advise you that the most famous worldwide company related with shrimps is called Bubba Gump. Inspiration to set it up came from the famous  Forrest Gump movie. And how did it begin?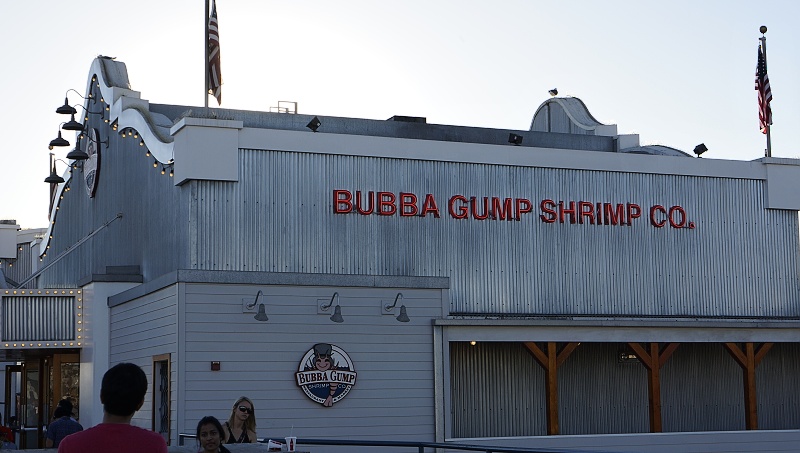 Funny thing is that originally it was just a fictitious company the key character of that movie, Forrest Gump, had set up together with his black friend Benjamin Beuford nicknamed  "Bubba" Blue. Restaurant with its full name Bubba Gump Shrimp Co., owned by Tom Hanks, a respected and reputable actor, was introduced with as same logo as that in the movie which was also inspirational  for its layout, decoration, interior and names of meals. This concept has been then spread US-wide and now it is operated on the base of franchises. Nowadays you can visit   Bubba Gump restaurants in certain places in Asia, Japan, Indonesia and Bali. One of its operations has been even in London, UK – est. 2014.
It is not surprising that menu of the restaurant comprises of seafood with prevailing specialties made of shrimps.  It seems this shrimp company from the movie has become a "rarity" as probably it  will not be established in those countries where these sea "monsters" are not so popular.  It is questionable whether one such restaurant could even succeed in  Slovakia.
However, should you decide to buy frozen shrimps that would be completely wrapped in ice, don't be afraid shop assistants are not selling you just an expensive ice layer. That layer is purposeful – it protects frozen shrimps against drying.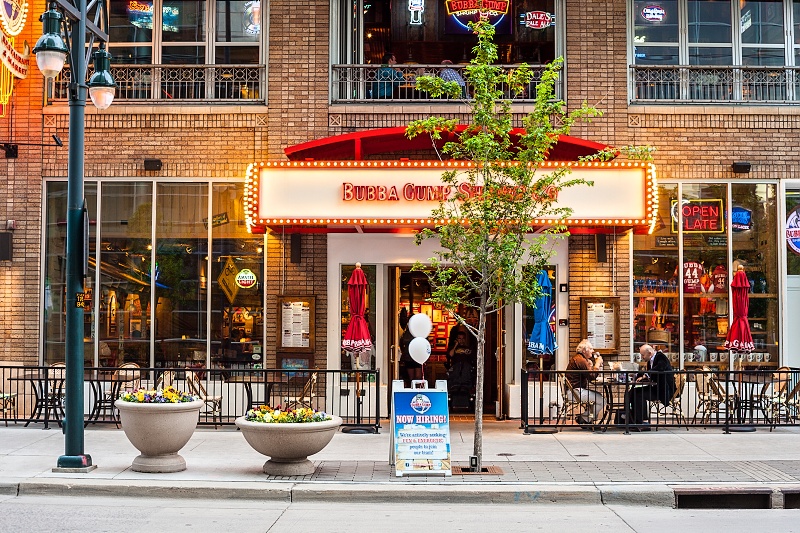 Well, if you are fans of seafood and fishes then you belong to those lucky ones who'd become keen of services and nice environment of the Bubba Gump company. Thus, still hesitating?
Sizie M
Photography: Peter Fritz, Jerry Coli | Dreamstime.com, Golasza | Dreamstime.com