A top speed of 209 mph (336 km/h) and a 0-60 mph time of 3.4 seconds (0-100 km/h in 3.5 seconds) make the new Continental Supersports the world's fastest and most powerful luxury four-seat car.
Similarly, its soft-top sibling, the Continental Supersports Convertible, is the fastest four-seat convertible in the world, despatching the sprint to 60 mph in 3.7 seconds (0-100 km/h in 3.9 secs) on its way to a 205 mph (330 km/h) top speed.
Bentley's mighty W12 engine, redeveloped for the Supersports with new high-performance turbos and engine hardware, and a torque vectoring system create a Continental Supersports  as agile as it is powerful. Meanwhile, unique styling cues inside and out give the new model a sharpened athletic appearance highlighting its performance potential.
As well as offering supercar pace and a highly focused driving experience, there is no compromise in the refined nature of the Continental's ride quality. This fusion of extremes in luxury and performance make the Supersports the ultimate iteration of a model that has come to define and dominate the grand touring genre.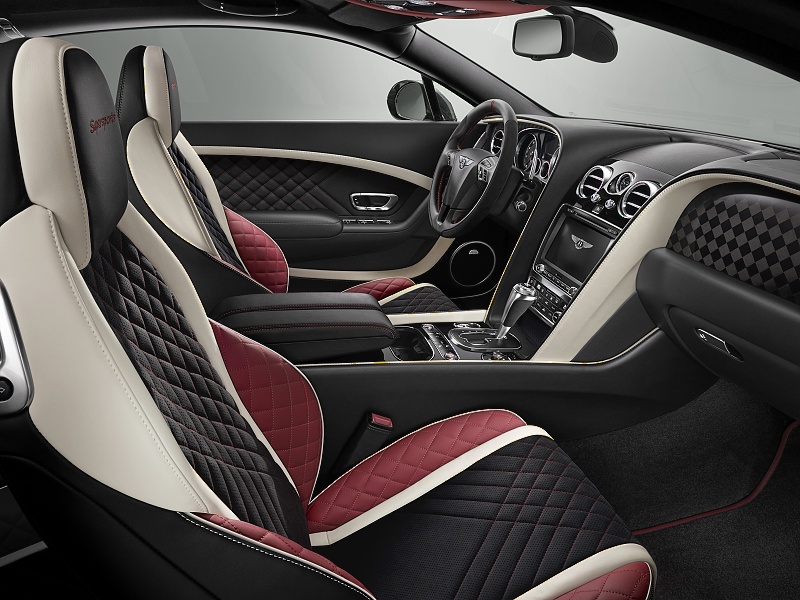 Wolfgang Dürheimer, chairman and chief executive of Bentley Motors, said: "The Supersports name is legendary at Bentley. From the very first Supersports of the 1920s, to the Continental Supersports of 2009 – and now with the third iteration of this iconic model – it is a name which excites, impassions and thrills. Only Bentley could create a car which blends immense performance and unrivalled luxury in this way."
 New Continental Supersports is the pinnacle grand tourer
Fastest accelerating Bentley ever: 0-60 mph in 3.4 seconds
(0-100 km/h in 3.5 seconds); top speed of 209 mph (336 km/h)
Most powerful Bentley yet: 710 PS (700 bhp), 1,017 Nm (750 lb.ft.)
Extreme agility combines with refinement and luxurious ride quality
Unique styling highlights performance potential; available as coupe or convertible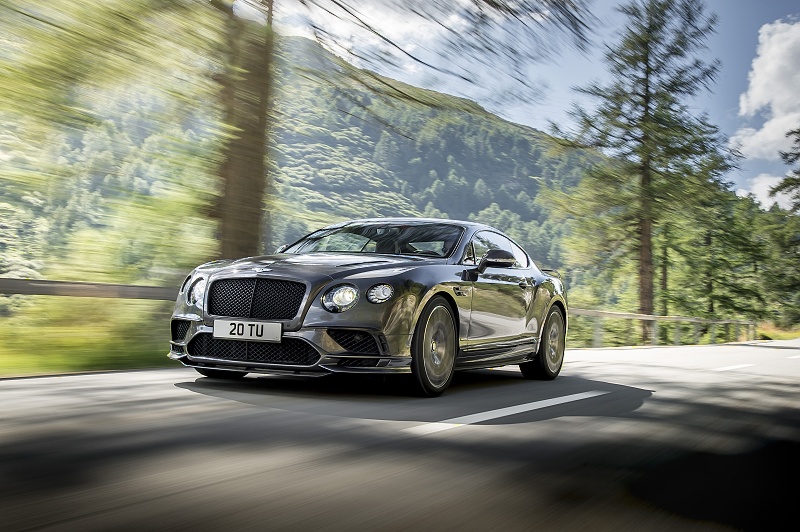 Words: Bentley Press
Photos: Bentley/ James Lipman / jameslipman.com