How can the personality and work of Francis Teynier be characterized as eloquently as possible? If you meet him you will realize he is worth of being called a photographer of unknown realities. Although he was born in France he has spent the major part of his life in different countries getting familiar with their lives, drawn inspiration that exploded into the amazing artistic photographs full of elements and colours.
Francis Teynier lived a major part of his life out of France. He grew up in Copenhagen, Barcelona and in Tel Aviv. While studying he dealt with literature, political sciences, economy and eventually with urbanism. Later when he worked in the municipal sector he focused on urban and financial planning for municipalities.  He has been working in various positions within the banking sector in France, USA and Sweden for more than 30 years. His work led him also to Slovakia to work in Žilina as a Member of the Board of Directors of the Dexia Banka Slovakia. While working in the country, he established strong personal relations in Slovakia (including with his Slovak wife). Lately, he has been living alternately – in Saintes (Charente-Maritime) in France and in Bratislava, Slovakia.
His artistic feeling and fascination for photography has had a place in his heart since his age of ten when his grandfather gave him a an Kodak 6×9 camera. Since then he has started to use camera on his journeys to observe different cultures, towns, streets, architecture or graphic objects. His passion for photography led to an interesting series named "PHENOgraphies" (Photographic Phenomena) , that evoques unknown realities where abstraction is only ostensible.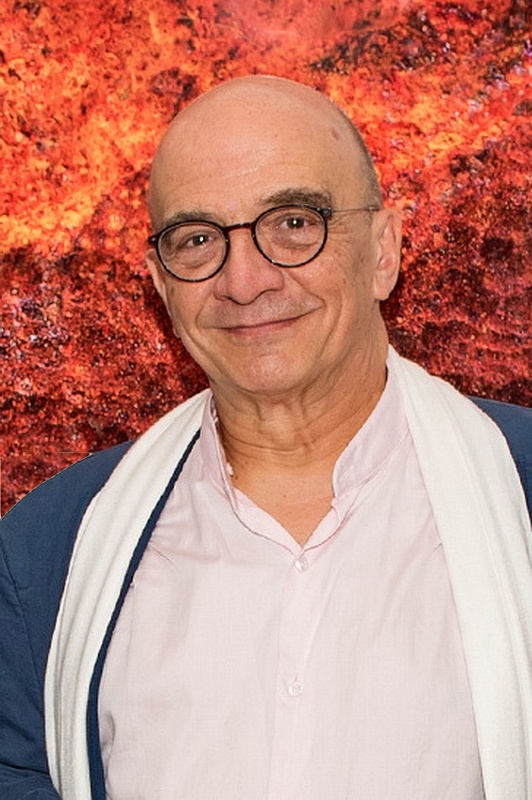 During an inspirational five years stay in La Réunion – a French island with a strong Chinese community – he realized that he used his camera to observe the five elements that are at the base of the Chinese philosophy, according to which any phenomenon in Universe is created from the unstable combination of five elements that are wood, earth, water, fire and metal with a mutually supplementary and at the same time contradictory relations.
"If we assume the Universe is endless I considered as logic that any combination (of these elements) must correspond with last, present or future phenomenon in the Universe."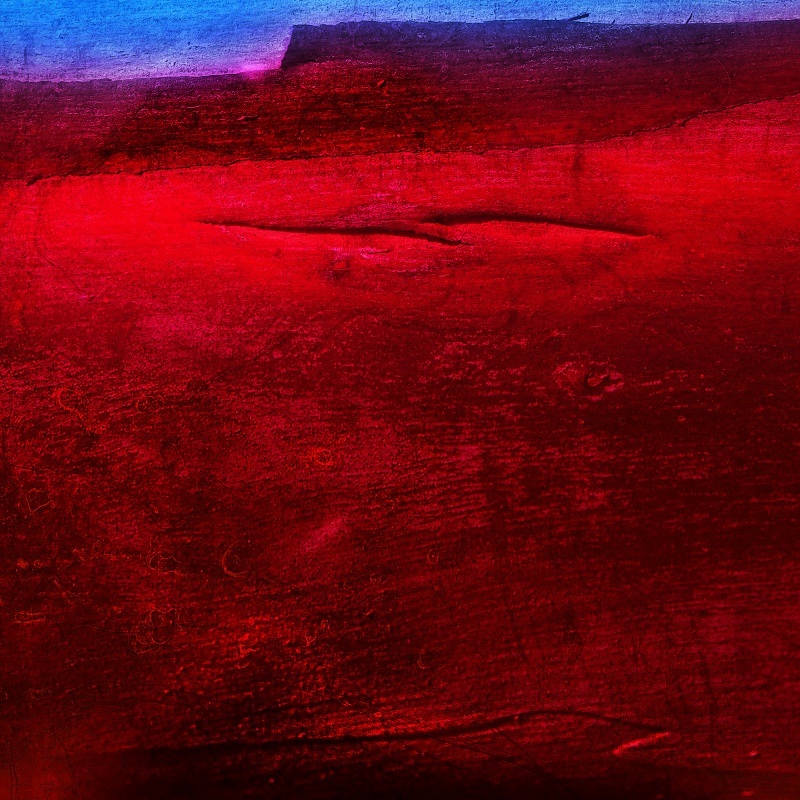 "PHENOgraphies" series is a photographic translation of these principles. They are like some "windows" through which everyone can imagine a phenomenon that causes his or her fantasy to work – based on their personal experiences, memories and lives.  It is not important whether we interpret the pictures from a microscopic or a cosmological perspective: one common and basic element of this work is an intentional and wilful omitting of any space and time scale.   It is a personal challenge for everybody who sees  PHENOgraphies and also a reason why  Francis Teynier decided not to give names to his photographic pictures.
Each composition within the "PHENOgraphies" Series comprises exclusively the five elements. In most of pictures the colours result from a natural combination of elements being used.  The final picture is created by adjustments of particular layers, their brightness, contrast and light.
In "revealing"each phenomenon, according to the photographer's expressions, the process ceases when the composition causes the author to feel  a mixture of known, unknown, unstable and contradictory perceptions.
"I hope the final effect of even shocking curiosity can be "infectious" for others too ", explains Francis Teynier.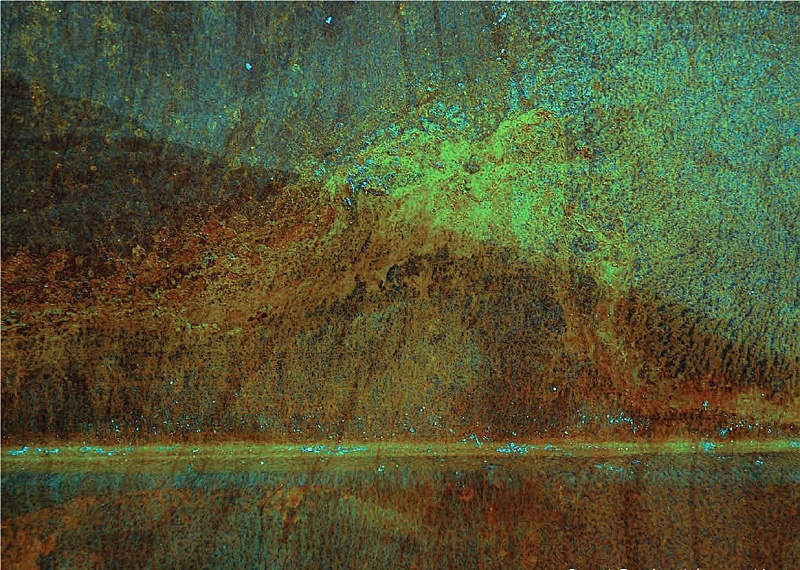 Francis Teynier
Publications:
"France Photographie", Monthly magazine of the French Photographic Federation, 2012
"Harmónia", 2016
Articles in various daily news and magazines in France and Slovakia
Individual exhibitions:
Copenhagen, 2013
Saint-Germain-en-Laye, 2015
Le Ham, 2015
Bratislava,  2016
Žilina, April 2016
Žilina, July 2016
Skalica, 2016
Banska Bystrica, 2017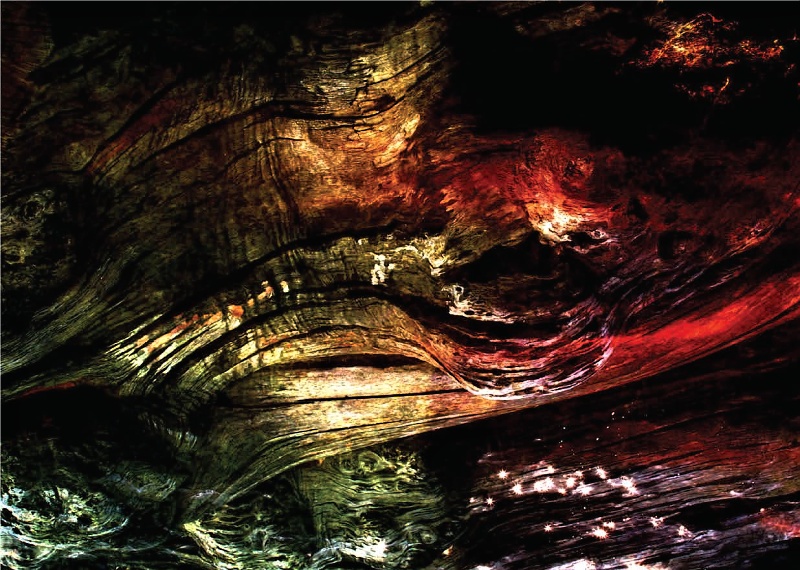 Collective  exhibitions:
Aquarium de Paris, 2015
Vincennes Image Festival, 2015
Bièvres, 2015
La Loupe, 2015
Peter Fritz
Photos: Marián Peiger / archív