Are you also having smile on your faces when thinking of the blue sky bathing in the sunshine? Maybe it is just the first sign of joy after the "never ending" winter.  Anyway, it is not enough. Therefore we are going to introduce you few spring destinations that besides the sunny weather provide you with the great offer of tasty meals and interesting sights to see.
Mallorca
Mallorca Island is situated in the Balearic archipelago and it has been called by many different names. It can be seen as the island of contradictions, beaches and mountains, island of peace and emotions or island of urban and rural life.  One of the Mallorca´s advantages is that you can spend your holidays anytime in the year. Specifically in spring it is very popular among cyclists and tourists. Water in sea is not warm enough anyway you can spend time with sunbathing on the beach. Usual temperatures in this season of the year are around 20°C.   In the metropolitan Palma de Mallorca, capital of the island, you can visit the royal palace  Almudaina or Holy Mary´s Cathedral (La Seu). You will be definitely bewitched by small villages on the seashore and by natural sceneries.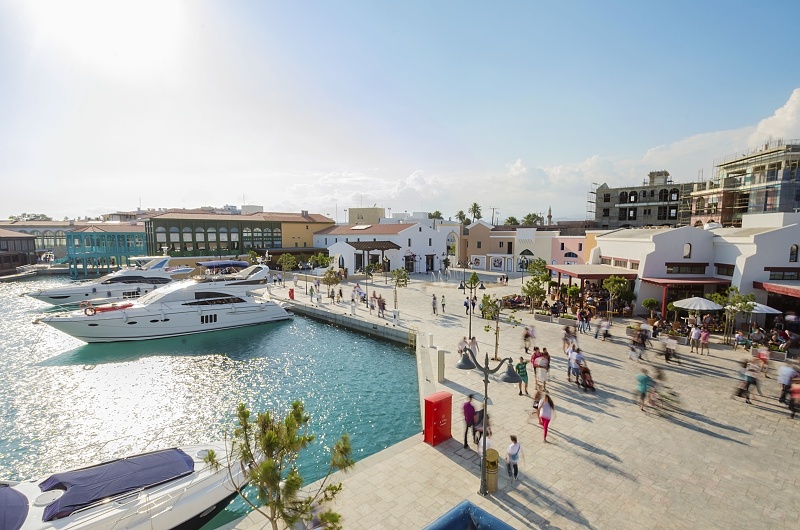 Cyprus
Whether you are up to beaches, culture, nature or other entertainment you should come to this part of the world. Sunshine is warm in spring months.  And if you are not the hot weather lovers this time of the year is ideal for you to come there. Should there be more sunny and warm days in row you can enjoy bathing too. Nights are moderately cold but this is common also for the peak of the summer time.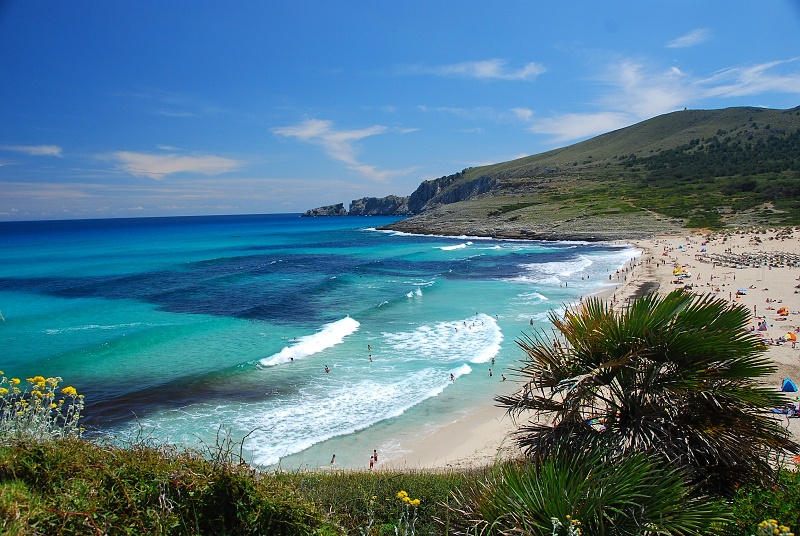 Mauritius
While there is cold or moderate weather here, on Mauritius there is already a nice "summer" with the sea temperature around 25°C and that´s why this destination can be very attractive for you. Should you bet on Mauritius we advise you to rent a car. You will have everything on hand and transfer by car is much more comfortable than searching for local public transport.  There is gorgeous nature and many attractions this island can be proud of. You should definitely see the La Vanille Crocodile Park. It is a natural reservation where you can, accompanied with the local guide, see various animal species such as crocodiles, turtles, various species of rare birds or snakes and bats. Mauritius also offers good conditions for golfers.
http://lavanille-naturepark.com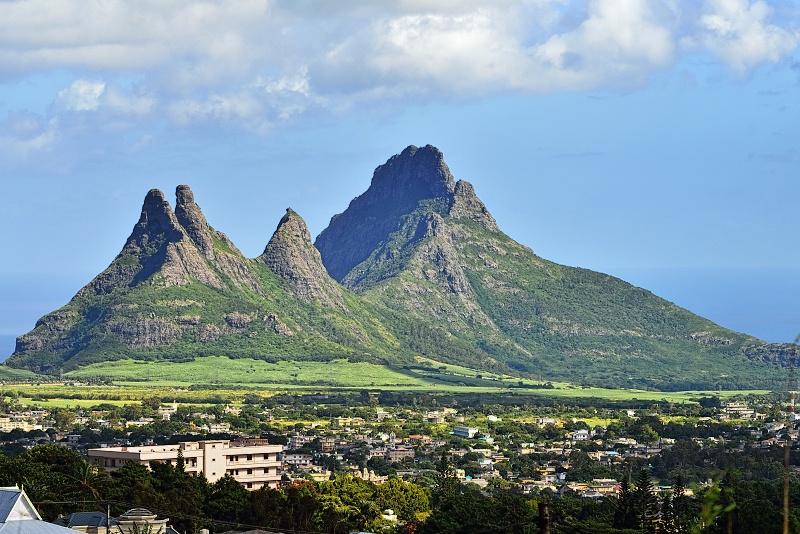 Suzie M
Photos: Dreamstime